How to pick a Niche and what is a Niche in Affiliate Marketing?
I will start with the question first… What is a Niche in Affiliate marketing?
A Niche is a part of a topic or product that focuses on a market and in a specific market. There are many small and large but profitable topics and products in the on-line internet market place suitable to have focused attention on by anyone that wants to build a website around and make money.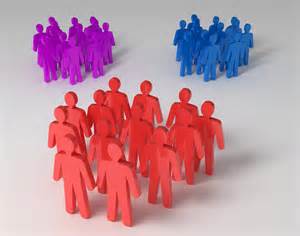 On-line marketing businesses search the topic or product and then decide on the targeted market to serve. In the simplest terms, a niche is a group of people looking for products. They are the targeted market that is looking for information on the product that they wish to purchase and have. Pretty simple when you think about it.
Right, next part…