Earn Cash Back While Shopping On Ebates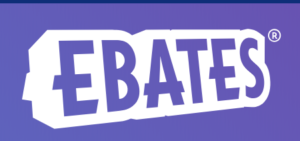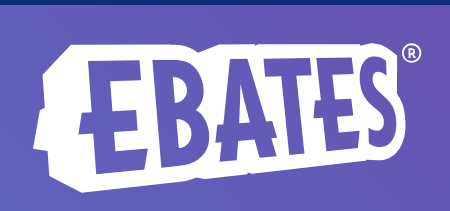 You may have heard of Ebates already but if you haven't here is what it is. Ebates is a company that has partnered with over 2,000 online companies to set up an affiliate business relationship with each of them. The affiliate relationship simply means Ebates and each of these online companies have created a partnership where Ebates will refer you to buy something from them, and that company then sends Ebates a thank-you referral. But this is where you become winner.
Ebates then splits the thank-you referral with you, and you earn Cash Back just for being a shopping customer. Who doesn't like the sound of that?